European Market Situation
Since the summer of 2017, Chinese dockless bike sharing models have also penetrated into the European market. In a statement, ofo claimed that their goal is to penetrate the global bike market and to make bike ownership obsolete (see here). oBike has made a similar statement wishing to achieve social equity for bicycles (see here)
In addition to the Chinese operators also several European start-ups have emerged such as the German Byke (see here), Irish Urbo Solutions and Bleeper Bikes, Belgian Cloudbike and mobit as well as British YoBike and Pony Bikes (see here). They encounter similar problems of vandalism but generally have more reliable maintenance teams and work more closely with city officials.
As a result national cyclist and industry associations are starting to publish their own targeted position papers such as ADFC, ZIV, Pro Velo Switzerland and Radlobby.

PRC's dockless bike share systems can currently be found in numerous European cities and the number keeps growing (see here, here). Besides Europe, the Chinese dockless bike share operators have already launched their operations in North America and they are planning to enter the South American market, namely in Mexico, in February 2018 (see here).
For a list of European cities that have such dockless bike sharing programs click here.
To have an overview what is going on across Europe countries have a look below.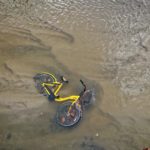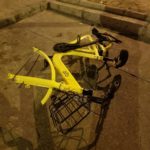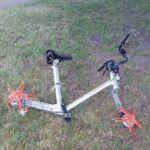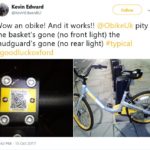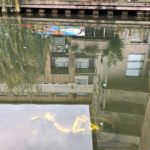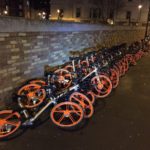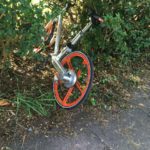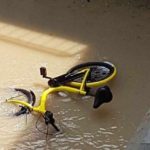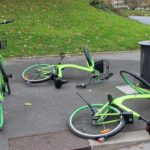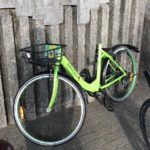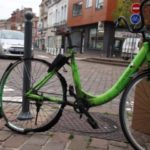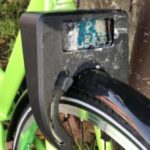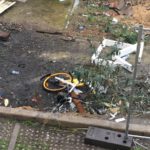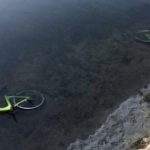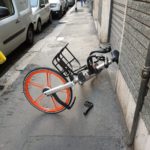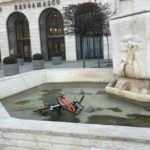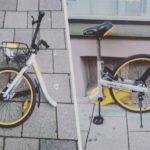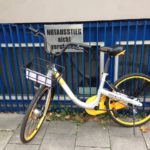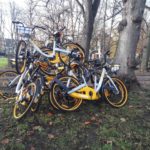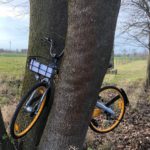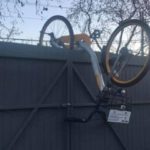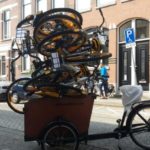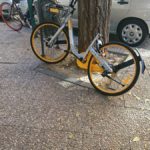 European Regulatory Response
Many European cities have been overwhelmed by the disruptive business model of Chinese dockless bike share providers and do not have the necessary policies in place to regulate the placing of the bikes. However, some cities have already banned the bikes such as Amsterdam and London in the case of oBike.
The European Cyclist Federation (ECF) founded a Platform for European Bicycle Sharing & Sytems (PEBSS) and published a common position paper in the summer of 2017 and held a workshop at the end of November with all relevant stakeholders in order to help cities find regulatory reactions (see here). 
The Bikeplus accreditation system can also be a helpful resource for cities. To be accredited bike share providers need to have ethical business standards, a consultation with cities and the operational model should either be station based or geofenced (exceptions are made if there are the right distribution of bikes, incentives, warnings and penalties) (see here).
Dublin  first worked on clear guidelines before entering into talks with dockless bike share providers, their guidelines include licenses for individual operators, paying a fee for each bike placed in the streets, bikes need to meet a minimum standards and bikes need to be fixable to a parking sport.
Cologne is expecting the arrival of the first dockless bikes in spring 2018 and has used this occasion to draw up a detailed dockless bike share regulation. This regulation defines certain no-go areas and limits the maximum bikes per spot to 5. In addition, complaints need to be dealt with in 24 hours and an after picture has to be sent to the complainant to prove that action has been taken (see here).